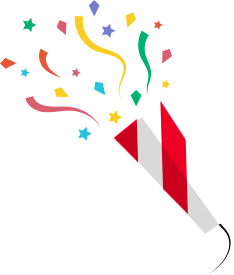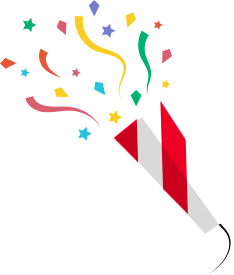 All former and present participants in WAM (mentors, students, volunteers) are invited to the 20th Anniversary Celebration for the Women and Math Mentoring Program!


Look forward to cake, compliments from Durham officials, a preview of the WAM video, displays of WAM "stuff" (T-shirts, scrapbooks, mentee projects, the quilt), math and science activities, and surprises for mentors, mentees and parents. It will be a generally good time for all!
Saturday April 29th, 2017
1-3pm
Please RSVP by March 23rd

NCCU LeRoy T. Walker Sports Complex
1450 S. Alston Ave, Durham, NC
Directions
NCCU Campus map is here (select 'Offices and Services' on the legend on the right to minimize clutter on the map). We have permission to park in the O'Kelly-Riddick football stadium parking lot which is in between the football stadium and the Walker Complex. You may park in any of the reserved spaces.

Directions to the parking lot:
From S.Alston Ave/Hwy 55 enter Cecil St. --> right on Lincoln St. --> right on Nelson St. (the Walker Complex and parking lot will be immediately to your left)

From Fayetteville St.--> Enter campus on Cecil St. --> left on Lincoln St. --> right on Nelson St. (the Walker Complex and parking lot will be immediately to your left)
If you don't find parking in this lot, there are several lots in that vicinity that we can use since it is Saturday.
This celebration will be a great chance to reconnect (or newly connect) with former and current WAM participants. Additionally, we will honor and celebrate key members of the WAM community including the mentors, mentor leaders, coordinating team members, special volunteers hosting field trips, speakers at MLB Day and Mcubed, NCCU student interns, financial supporters, and, of course, the mentees. With this support, WAM can continue to give 8th-grade girls the chance to see the many places mathematics, science, engineering and technology can lead them.

As part of our 20th anniversary WAM is making a video! We want a permanent record of the program. We are partnering with Linda Peterson, a videographer, and her daughter, Taylor, a Duke student, who will be keeping track of our program all year. Keep your eyes open and you will see one or both of them at many of our activities.
We want your input to the WAM video!
Former Mentors click here
Current Mentors and Students click here
Any Questions?
Contact Paula Sloan or 919-812-5002